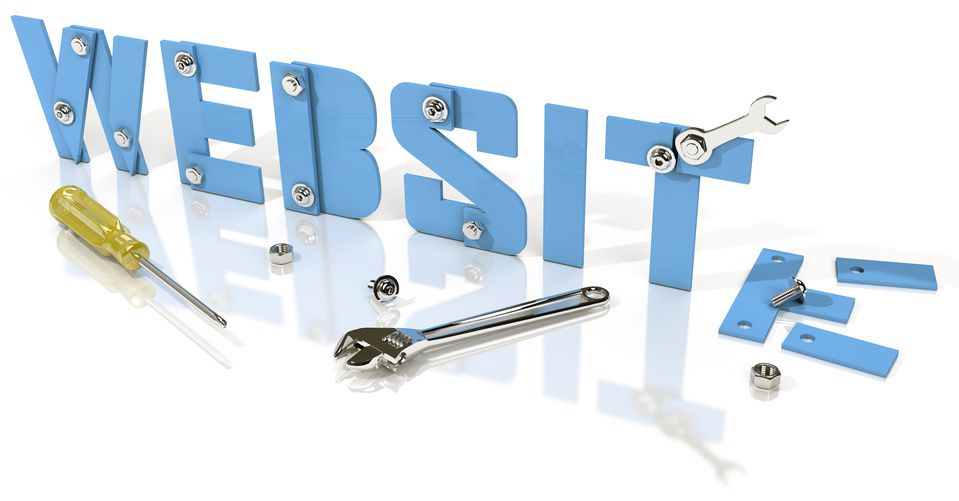 Website optimization takes time and patience. Much of it is dome through trial and error. Try something new. Analyze. Make changes based on the analyzation. Analyze some more. Rinse and repeat.

But there are some basic structural changes you can implement to get started that are part of the science of search engine optimization (SEO). These things will help your site get indexed by Google and get your page rankings up.

Keyword Development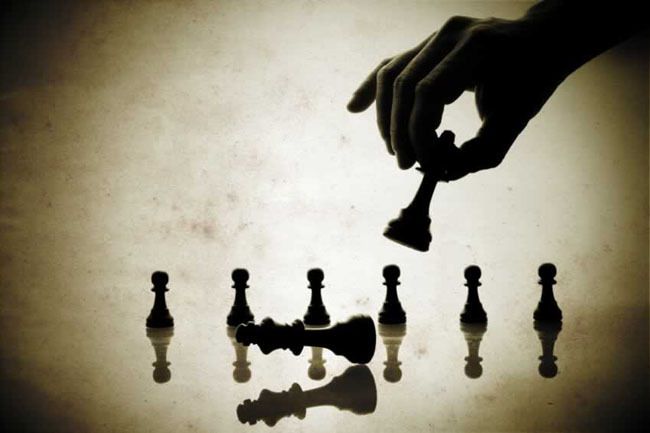 Figuring out your keywords can be overwhelming if you try to do it all at once. Take it in chunks. Start with simple phrases that identify what you do without all the adjectives and qualifying words.

For instance, if you're selling shoes, using words like sneakers, sandals, flats, and heels are best. Don't use things like "black satin evening pumps" or "brown leather chunky heel boot." It's too many common words together.

The keywords should help to build out your navigation of the site and assist in creating the infrastructure of the content.

Navigation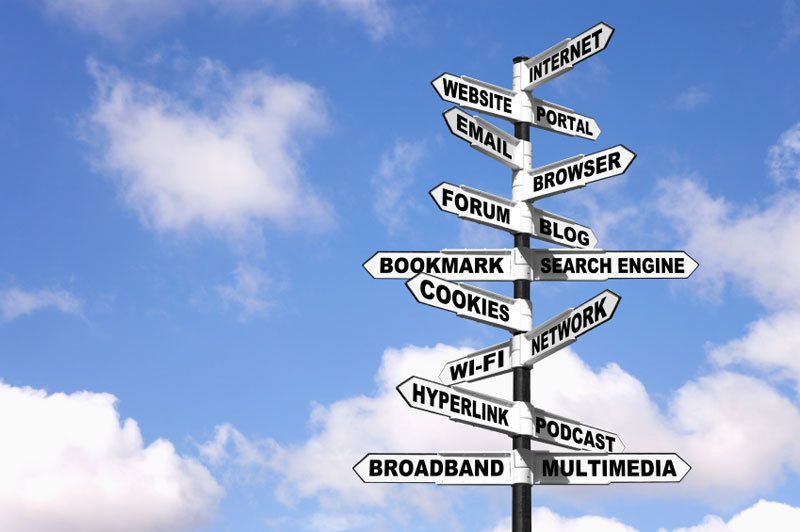 Your site navigation is the main map people will use to find the information they are looking for, so those core phrases used for your keywords need to be in your navigation. But how you group them may be a bit different.

Keeping with the shoe store example, people may want to search for shoes by style, gender, age, or color. Structuring your navigation to follow that will help you boost your SEO rankings. That top-level navigation will help you set up the site to have important pages that map to exactly what people are looking to find.

Site Architecture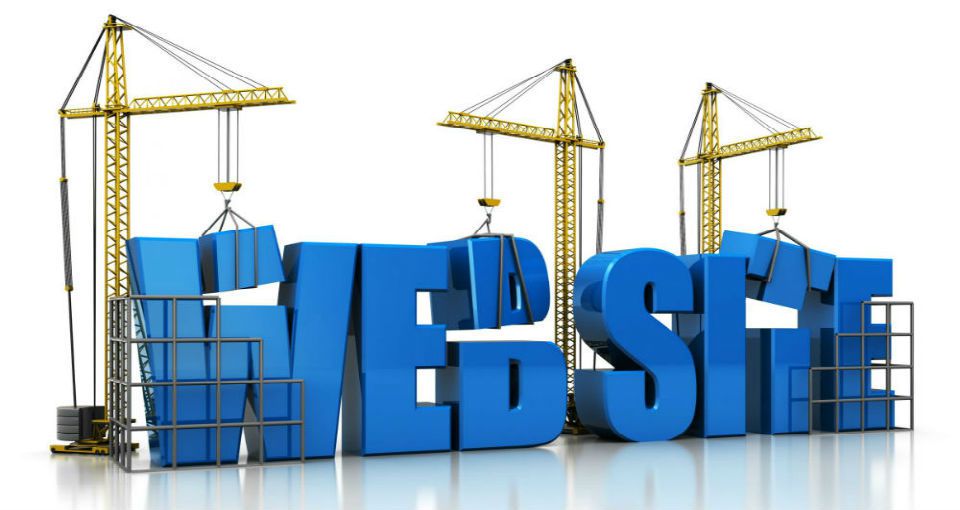 Issues with your site architecture can hurt your SEO, but there are free tools to help you identify where you may have issues. Tools like Google Webmaster Tools, Check My Links, and SEO Report Card can run on your site and identify any architecture issues. Make a list of the issue, prioritize them by the level of effort and get started in order from easiest to most difficult.

Tagging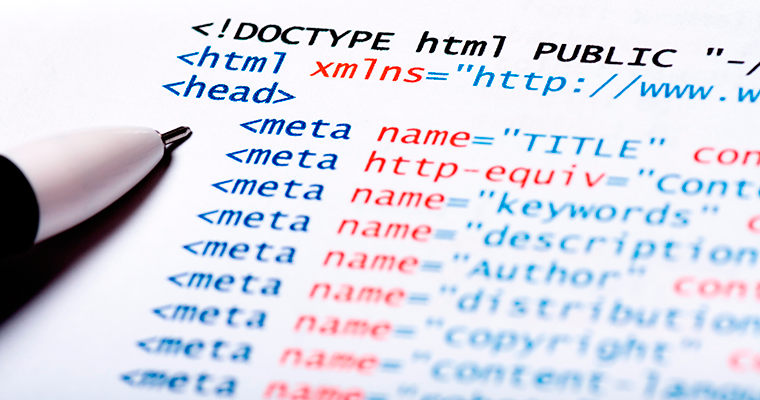 Title Tags – Making sure you have proper title tags for each page boosts your SEO rankings and click-through rates since it's the first thing that people will see in the search results. There are ways to do this both manually and dynamically. It depends on the setup of your site.

Meta-Description Tags – These tags won't directly influence your SEO, but it should improve your conversion rates from search. The text shows up just under the title tag, giving the searcher a clear description of the page.

Main Heading Tag – This should give the searcher a clear understanding of what the subject of the page. They need to know at first glance that they landed in the right place and will get the information they require. Any other headings on the page should reinforce the title heading.

These are the quick fixes. Once you've completed these items, you'll have a good infrastructure for your site and can keep up the ongoing trial and error portion of optimization.